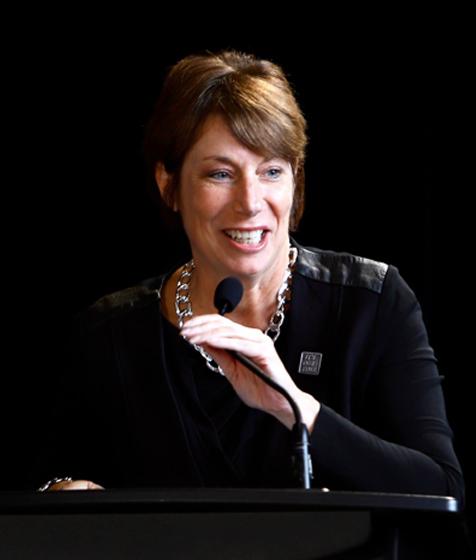 Messages
A Message from the President & CEO and the Mayor
2020 was challenging for Scotiabank Centre as we saw the continued impact of the pandemic on the sports and entertainment industry. But as we navigated through the year, we saw our community come together in extraordinary ways to support one another and bring back the vibrancy and energy that our city is known for.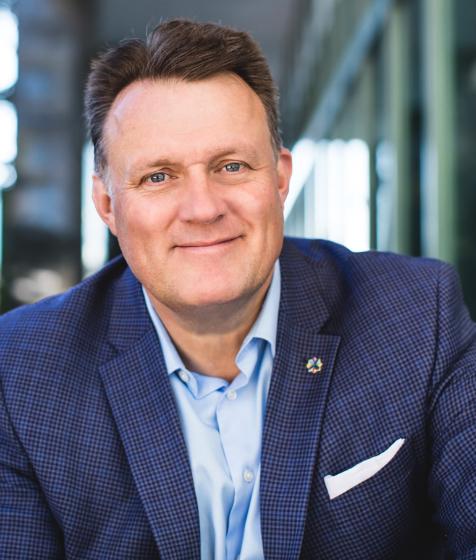 Getting Back to Doing What We Do Best
The Re-opening of Scotiabank Centre
While much of our city and province were under restrictions, our team at Scotiabank Centre was busy developing a comprehensive re-opening plan in partnership with the Halifax Mooseheads. With support and guidance from our provincial partners, we developed new, enhanced health and safety protocols for both front and back-of-house at Scotiabank Centre, to safely host the home games for the 2020-21 Halifax Mooseheads season, with fans back in the stands cheering loud and proud!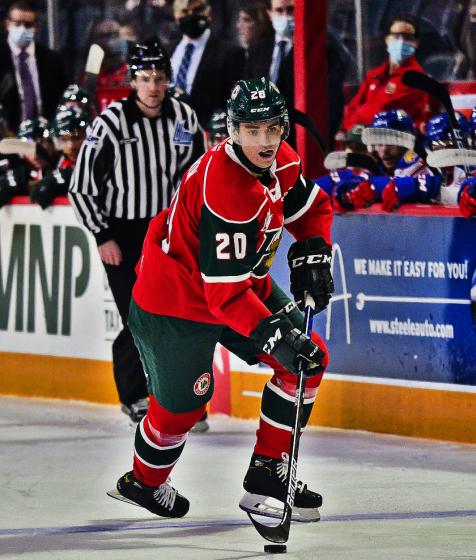 Giving Back to the Community
Caring for our Community
As our province worked to keep us safe, we saw our community come together in extraordinary ways to help each other out. Many businesses added special programs and initiatives to help those impacted by the pandemic, others converted their production equipment to help with the shortage of much needed PPE and other medical supplies. Even though our venue was temporarily closed, we wanted to ensure we supported these initiatives and help our community come together, virtually, for special events such as Canada Day and New Year's Eve.