A Message from the President & CEO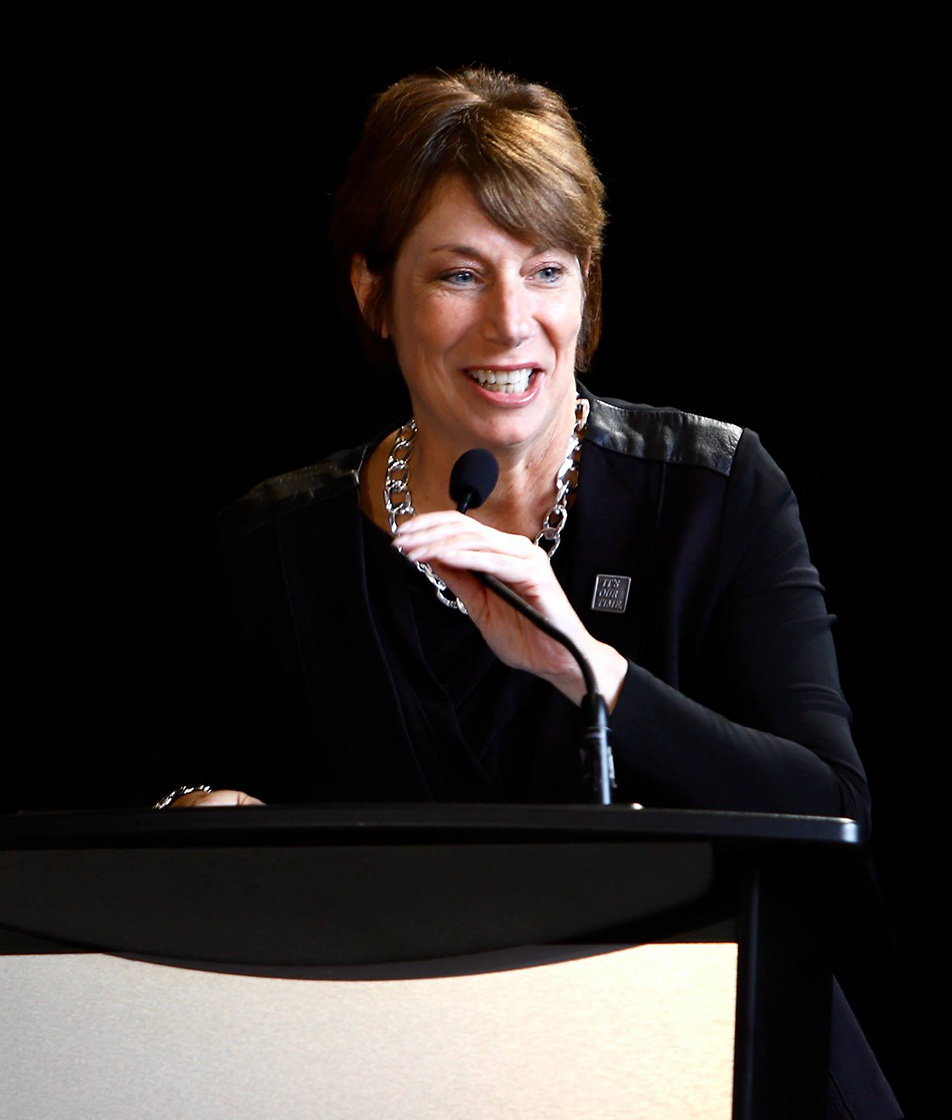 2020 was challenging for Scotiabank Centre as we saw the continued impact of the pandemic on the sports and entertainment industry. But as we navigated through the year, we saw our community come together in extraordinary ways to support one another and bring back the vibrancy and energy that our city is known for.
None of that would have been possible without the Halifax Mooseheads.
During a year unlike any other, the Halifax Mooseheads rose to the occasion, serving as one of the only teams in the QMJHL to play in front of fans in the stands throughout the 2020-21 season. Their leadership and commitment to our community allowed us to re-open the doors to Scotiabank Centre and welcome fans back for live events within our new health and safety environment.
Our Scotiabank Centre team quickly adapted to evolving restrictions and new protocols to host the season, giving our community, fans and the players an opportunity to share in the magic of live events. With our continued commitment to the fan experience, there were many learnings we will take forward with us as we host events in the years to come.
Also core to our success were our corporate partners and sponsors, who have continued to support us throughout an uncertain time for their own businesses. They recognize the important role events play in fostering a thriving, energetic city and continue to help make Scotiabank Centre Atlantic Canada's premier venue for major events.
As we work to grow our calendar of events over the upcoming year, we will do so with a commitment to the fans, our partners and our community who continue to support us and share our passion for live events. From hockey and lacrosse games to cultural events and concerts, we are ready to welcome you back to Scotiabank Centre - we can't wait to see you again soon!

Carrie Cussons
President & CEO
A Message from the Mayor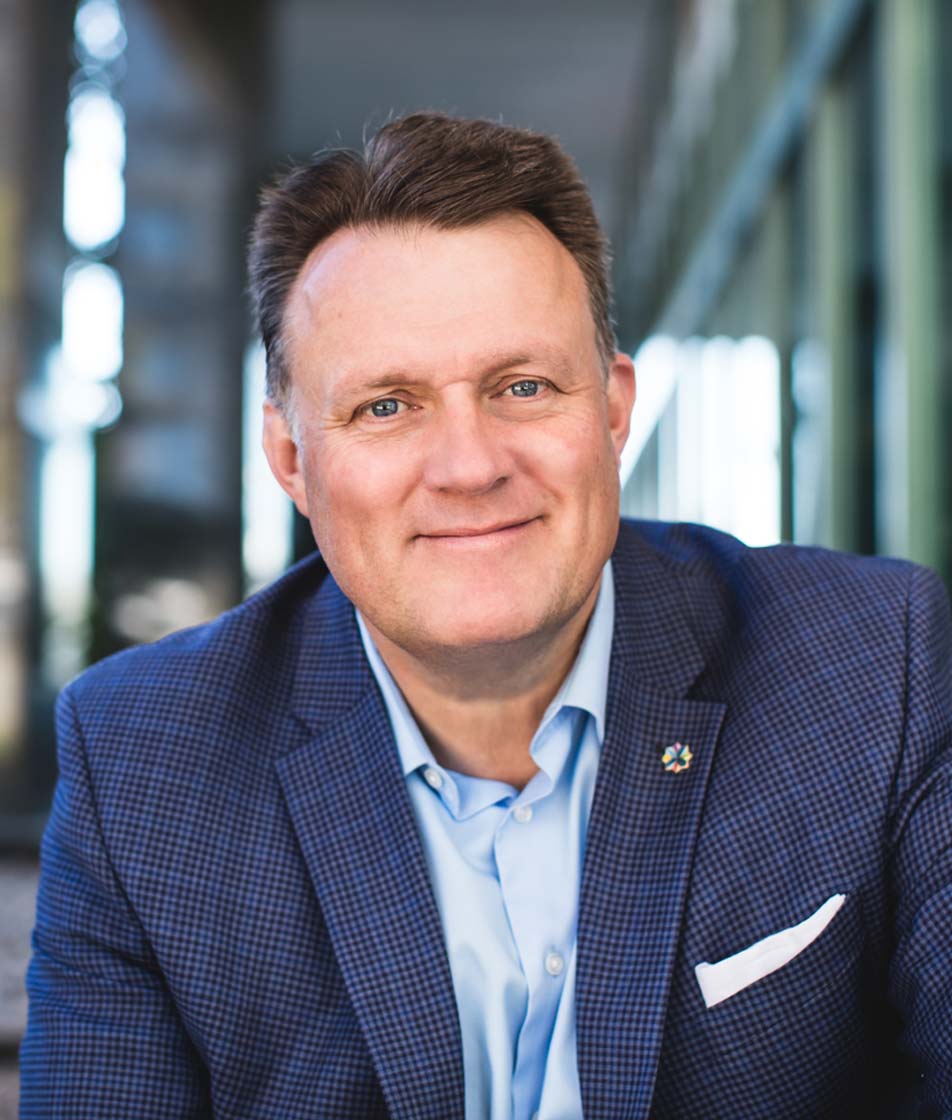 2020 will certainly be a year we won't soon forget.

We learned to navigate fluctuating restrictions and adopt new health and safety protocols due to the global pandemic. But through all these changes, we saw our community come together to support each other in extraordinary ways and make our province one of the safest places to be.

It's because of everyone doing their part that Scotiabank Centre became one of the first sports and entertainment venues in North America to open its doors and welcome fans back in the stands in October. The team at Scotiabank Centre worked closely with the Halifax Mooseheads, the Province and Public Health, to develop a comprehensive reopening strategy that took into consideration the health and safety measures that needed to be in place, while still being able to provide a fun and memorable event experience.

It was fantastic to be back in the heart of the action and cheer for the Halifax Mooseheads in-person. When fans returned to Scotiabank Centre, they brought with them the energy we've missed in the downtown core. Hockey fans strolled the streets before and after the games, they visited bars and restaurants, supporting our local businesses and enjoying being together again, face-to-face.

As we continue to see the return of live events, I'm excited to get back to gathering with friends, families and colleagues once again. Halifax is the best city with the best people who are known for their hospitality, resilience, and way of life, including having the best fans who cheer loud and proud for our home teams and diverse event performers.

Kindest regards,

Mike Savage
Mayor, Halifax Regional Municipality